VIZILOK Care®
Official 3 Year Product Replacement Protection Plan
Only for $24.99
With purchase of any VIZILOK door lock.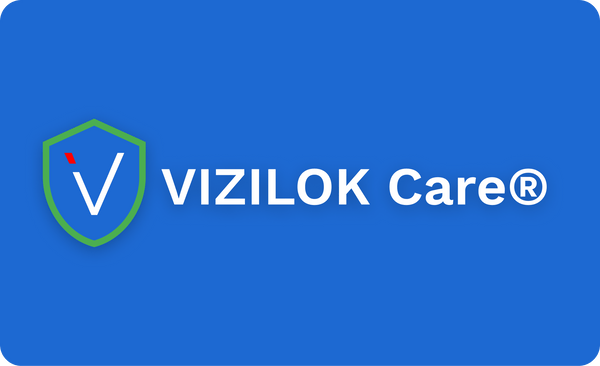 How It Works?
1
Add a VIZILOK Care® to the cart
While making a purchase you will be able to add a VIZILOK Care® replacement protection plan to your cart.
Note: Each VIZILOK Care® plan applies only to one product in your order.
2
Own an extra 3 years of protection
We will replace your lock if it stops functioning for any reason during the 3 year protection period.
Note: Each VIZILOK door lock also has a 12-months factory protection warranty. So, with a purchase of VIZILOK Care® protection plan your total protection period is 4 years!
If you want to activate your Vizilok Care® plan - send us your order# and a few confirmation files of the defective/broken lock (pictures or a video are very helpful).
We will send you a replacement in 1 business day.
Note: In case you don't have your order number, please contact our customer support rep via email or the website chat.
4
Get a brand new VIZILOK door lock
Get a new lock and continue to provide the best experience in your restroom.
VIZILOK Door Locks Take Care of Your Customers, while VIZILOK Care® takes care of your business.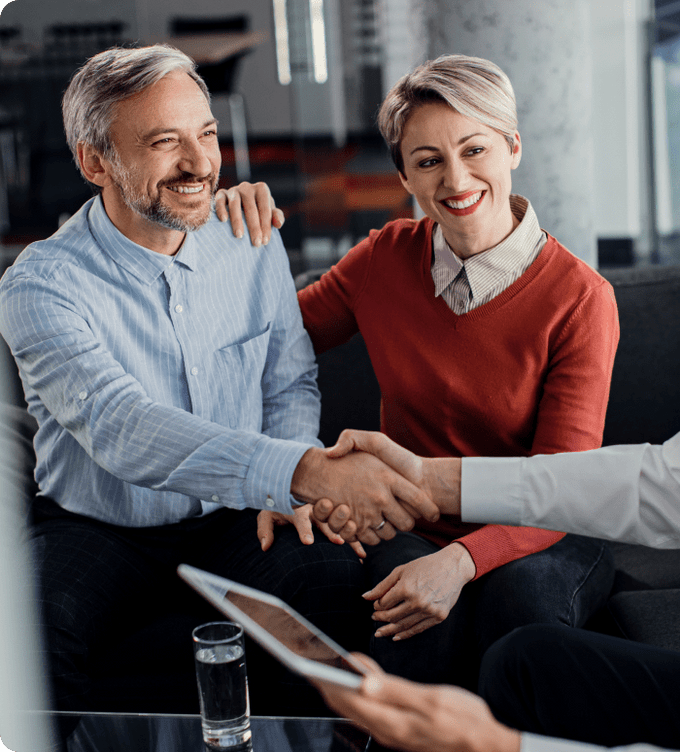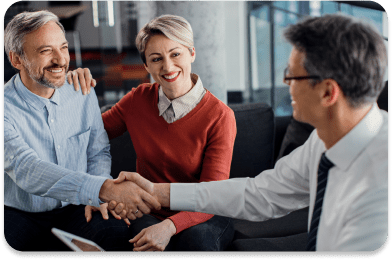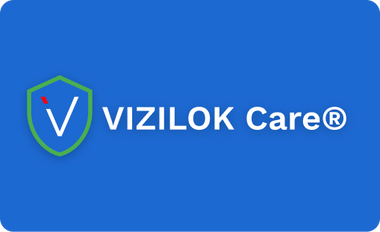 FAQ
How can I purchase a VIZILOK Care® plan?
After adding items to your cart, you will see the option to add Vizilok Care plans to your purchase from inside your cart, before you checkout.
Note: Each VIZILOK Care® plan applies to one product in your order.
Can I purchase a Vizilok care plan for previously bought Vizilok locks?
No, there is no option to buy a Vizilok Care plan separately for Vizilok locks that were bought without a Vizilok Care plan at the time of purchase.
What happens after expiration?
We do not sell Vizilok Care plans separately. In case you have any concerns or questions, we are ready to help you. We provide life-time support to our customers.
Note: Bringing your order# helps us assist you significantly more quickly.
When does the Vizilok Care plan activate after my purchase?
We offer a 12-months free replacement warranty in case of factory defects on ALL orders. If you purchase our VIZILOK Care plan, you have 12 months + 3 years of your order protection in total.
Have More Questions?

Call Us At

Send Us Email

Contact Us through the chat